A Matter of Honor
Veterans Helping Veterans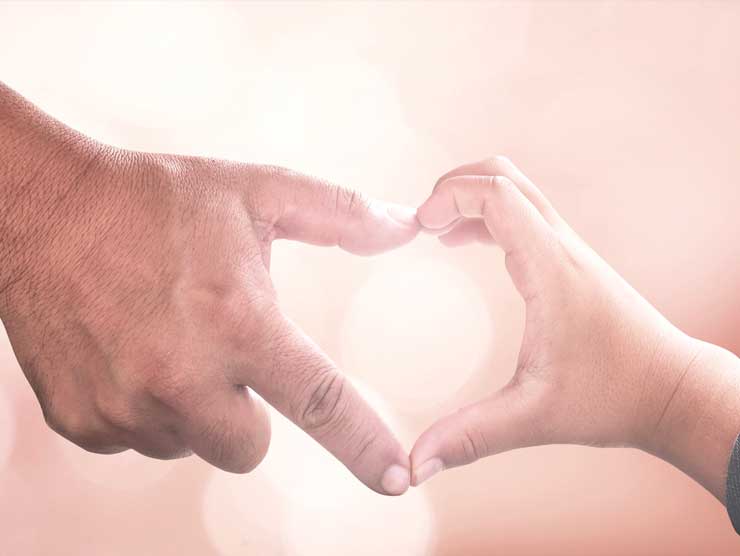 A Matter of Honor was created to discover the best possible solutions to the epidemic of Post Traumatic Stress Disorder.


PTSD, The disease that ruins the lives of so many.


Veteran Suicide knows no race, color, or creed. It destroys its victims, and their loved ones…


We need to put an end to this NOW.


These are the people that left their family and went off to foreign lands….for us.


We cannot abandon them.


22 Suicides a day.
It's Unacceptable!


It's A Matter of Honor.